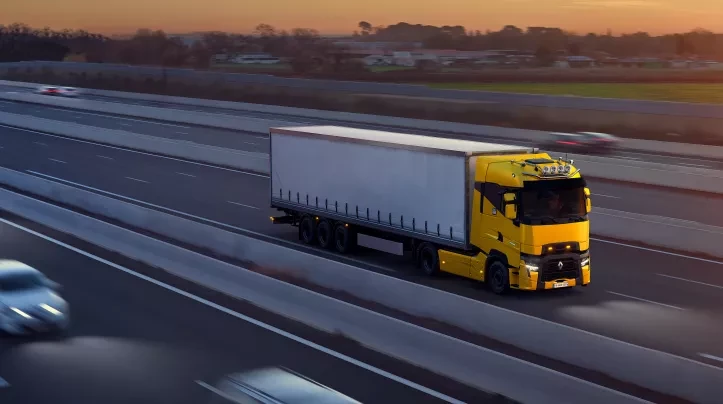 Long haul
The Long haul range comprises the Renault Trucks T, recommended for regional and national organised transport, and the Renault Trucks T High, more suited to on demand and international haulage. Both vehicles offer the advantage of low running costs, reliability and safety, and both are comfortable and enjoyable to drive. These vehicles are particularly suitable for professionals transporting high volume industrial batches, at controlled temperatures, or in tanks.
Renault Trucks T and Renault Trucks T High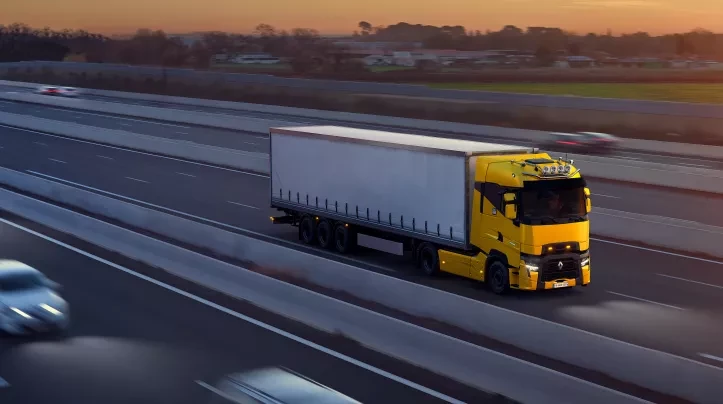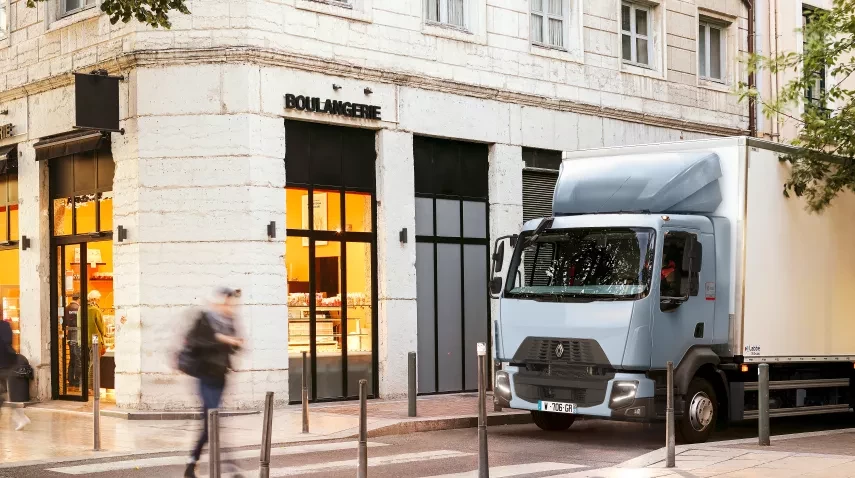 Distribution
The Distribution range consists of the Renault Trucks D Wide (rigids and tractors from 16 to 26 t), Renault Trucks D (rigids from 7.5 to 18 t), Renault Trucks Master Red EDITION and Renault Trucks Trafic Red EDITIONmodels which complement each other  to provide solutions to distribution professionals' specific requirements, covering such fields as the environment (household and industrial waste collection, cleaning and sanitary services), fire-fighting and emergency services, vehicle transport, parcel services and controlled temperature transport.
Renault Trucks D, Renault Trucks D Wide, Renault Trucks Master Red EDITION, Ren…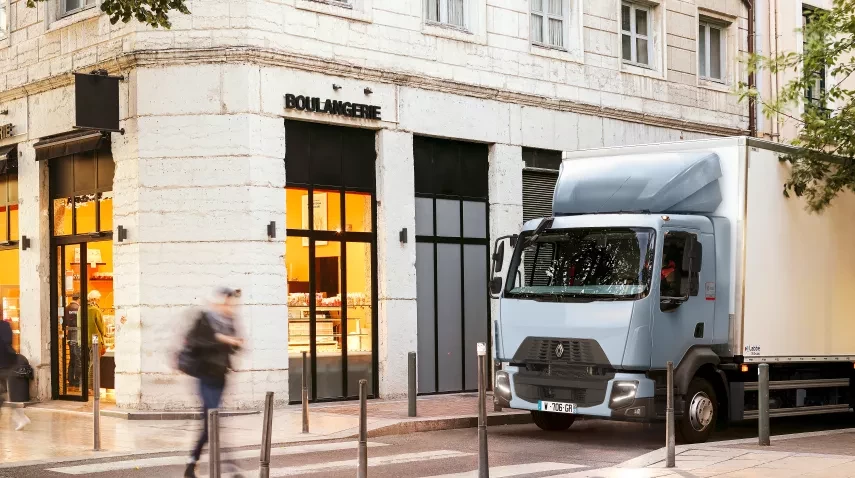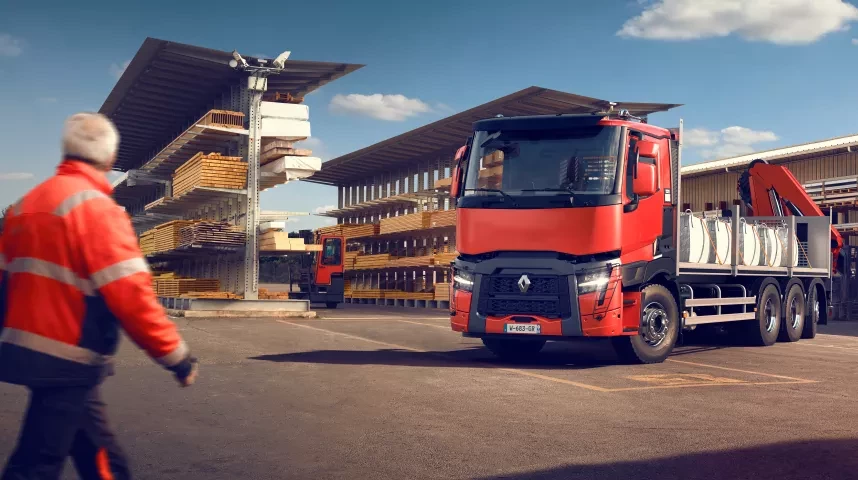 Construction
Renault Trucks offers two complementary vehicles specifically designed for construction applications, the Renault Trucks C and the Renault Trucks K. The first of these is designed for site supply applications, where versatility and payload are of prime importance, while the second is particularly suited to public works, quarries and challenging construction sites calling for robustness and pulling power.
Renault Trucks C and Renault Trucks K