Our history
Renault Trucks is heir to more than one century of French excellence in truck industry
Marius Berliet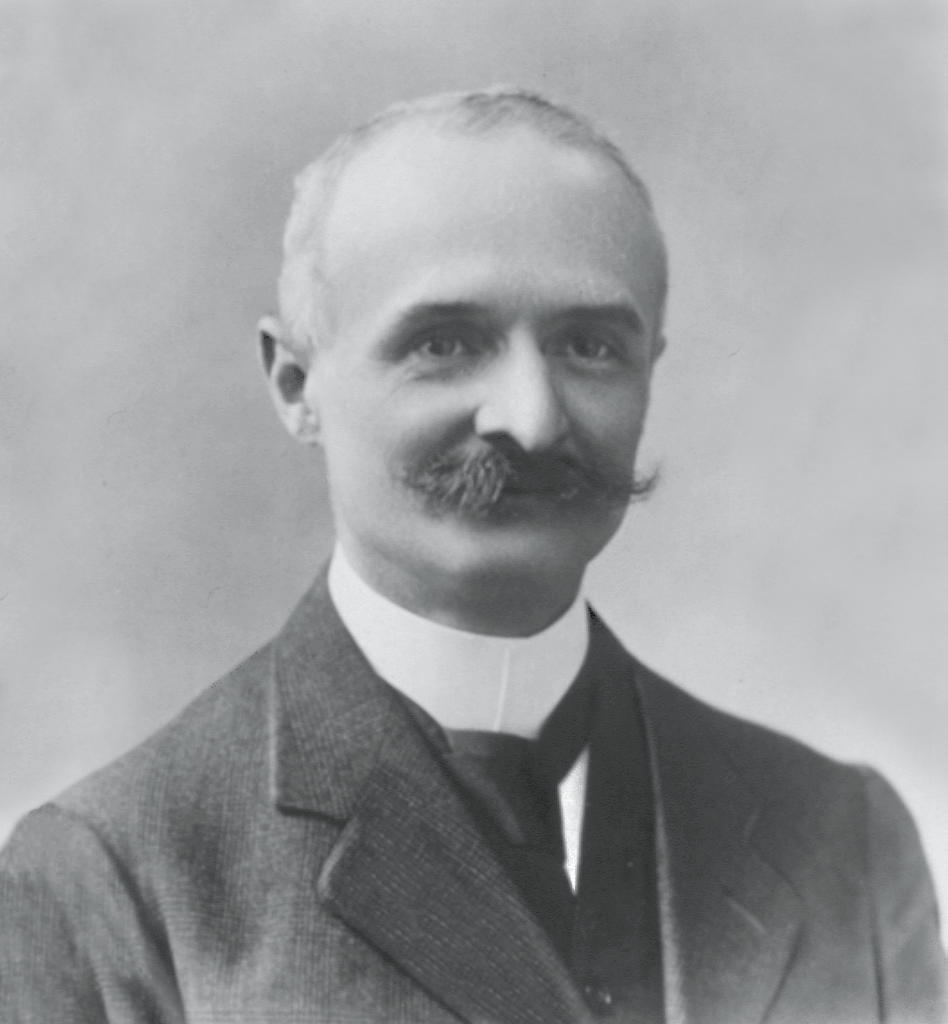 Born in 1866, employed in the modest family hat band factory, Marius Berliet designed and made a one-cylinder engine in 1894 and, a year later, built his first petroleum-powered automobile in a shed. Its width was dictated by the width of the garden gate!
Louis Renault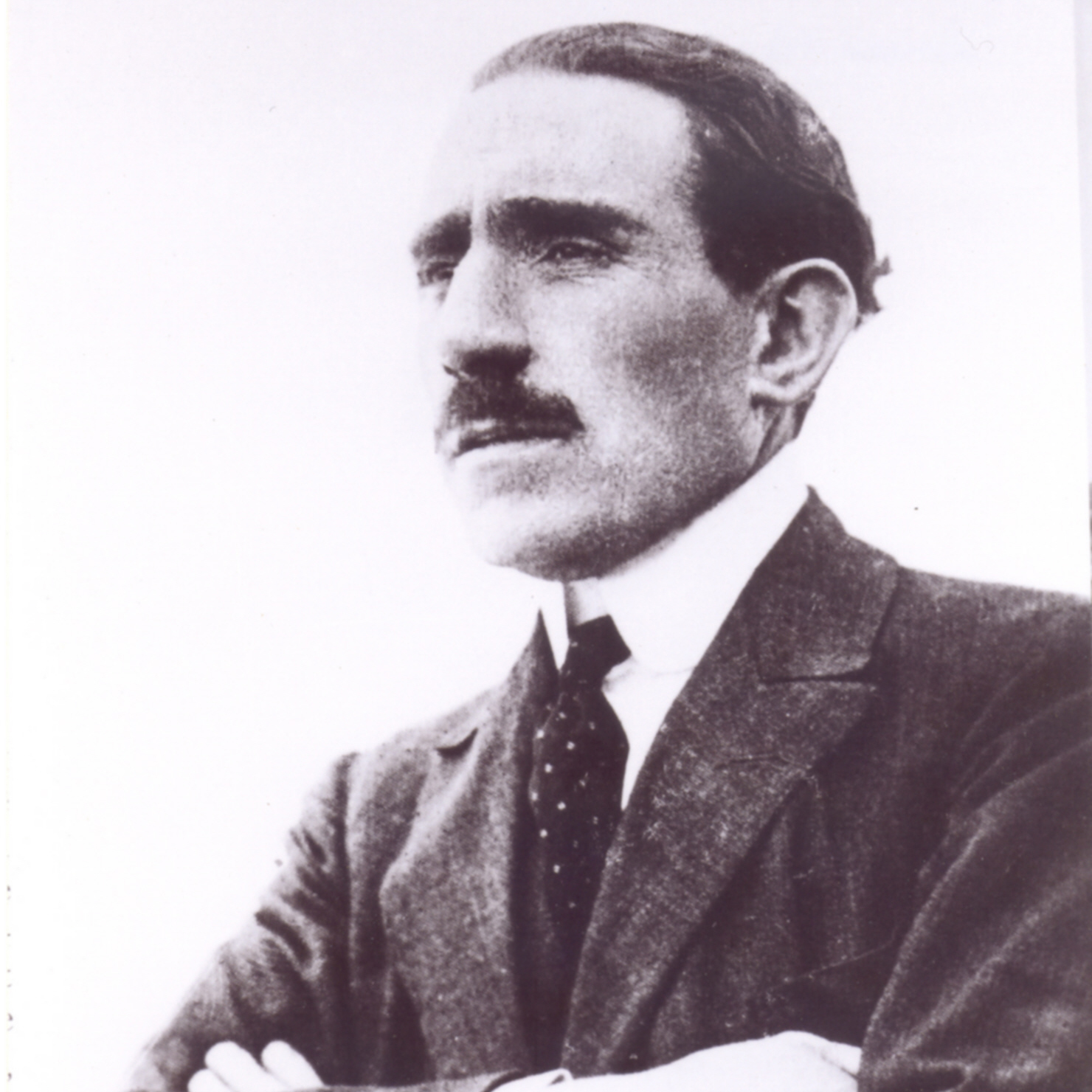 Born in 1877, the son of a cloth manufacturer started doing mechanical work in a modest shed in Billancourt near Paris. At 21, he designed a four-speed gearbox including one with direct drive that was patented, then came out with his first small automobile powered by a 1/4-hp engine.
1894-1909 –The pioneering epoch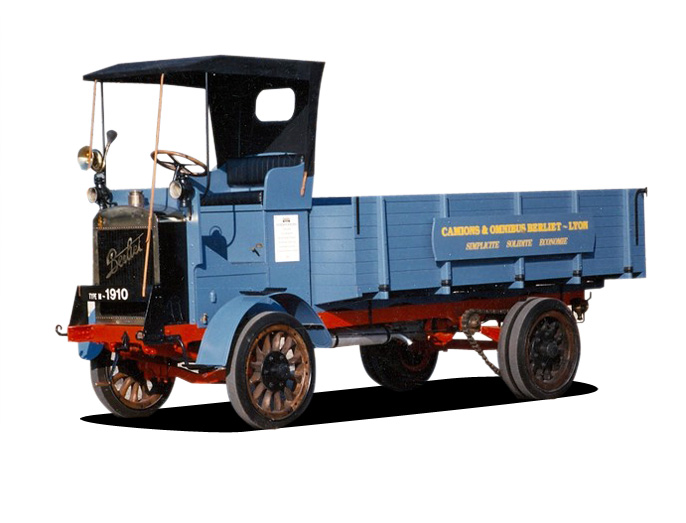 Marius was almost a man from the South – from Lyons' Croix-Rousse district to be exact. Louis was born in Paris. But both liked the shady banks by their native rivers – the Rhône for Marius, the Seine for Louis. The paths of Marius and Louis seem parallels but Marius' beginning was more difficult. His first order was placed in 1897 by a certain Mr. Porte – a silk manufacturer from Lyon – who paid him a 10,000-franc deposit. But Marius had to face up to his father's disagreement  and a lack of resources before being able to buy the Audibert and Lavirotte workshops, the embryo of his future Lyon-Monplaisir plant.
Louis had more luck. On Christmas Eve 1898, he drove Maître Viot, a lawyer friend of his father and guest at the party, up the Butte Montmartre in his small automobile. When they got back, his passenger bought it from him for 40 louis. All the guests wanted to try it out in turn, and Louis got twelve orders that night. A real Christmas story! So in 1899, in order to build these automobiles, he set up the Renault Frères company with his brothers Marcel and Fernand.
The First World War filled their two order books. 
1914-1918 – Mass production begins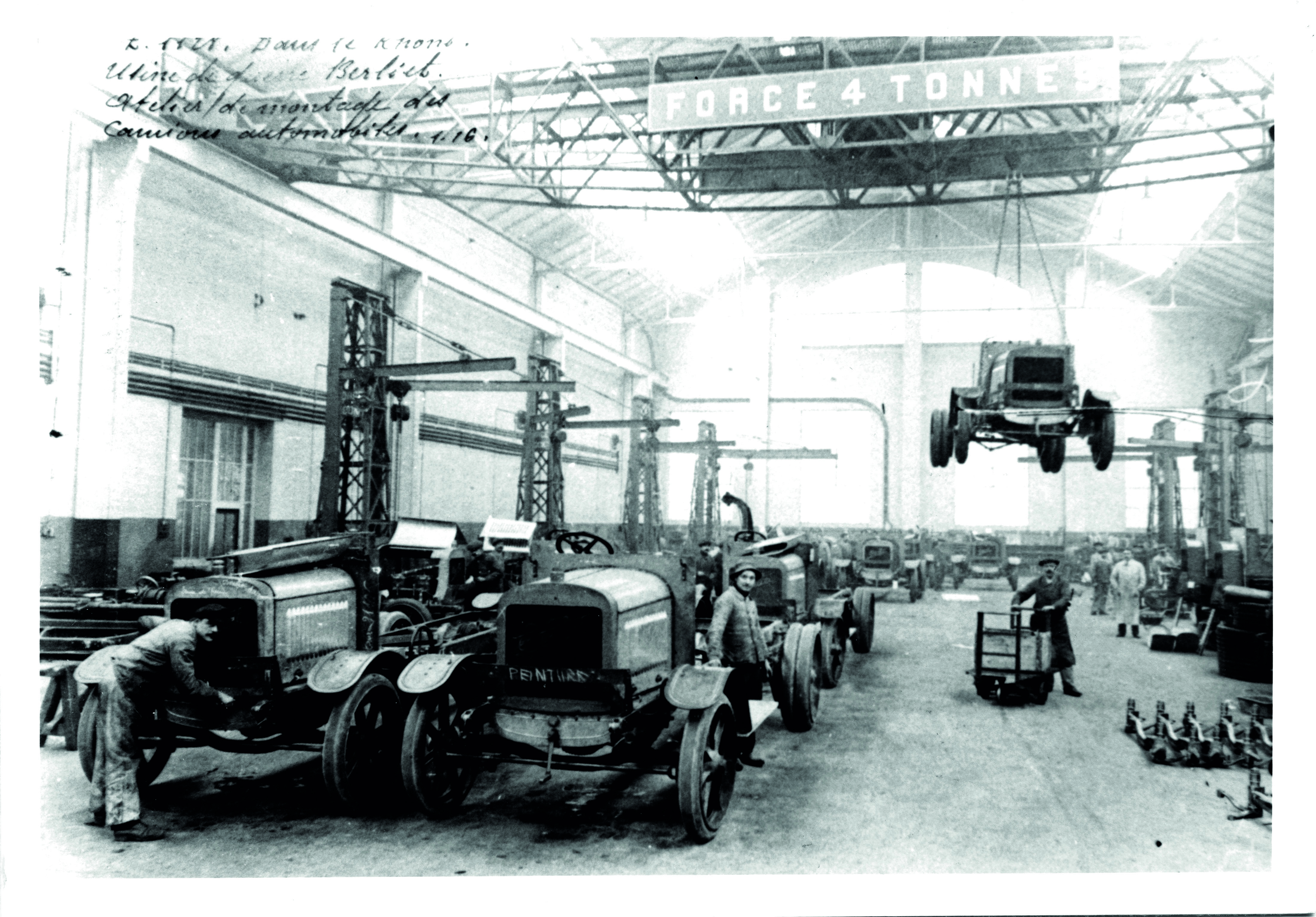 At Berliet, 40 CBA trucks were manufactured every day to join the vehicles heading to the front at Verdun. At Renault, in addition to cars, aircraft engine and gun carriages were leaving the Boulogne Billancourt factory. In 1917, "the diamond brand" designed the first modern tank. 30 of these were produced a day by Renault and 16 by Berliet at their plant in Vénissieux. The first 4x4 truck was built in 1915 by Latil – an obvious development following the invention of the front-wheel drive in 1898.
1919-1939 – Diversifying for the future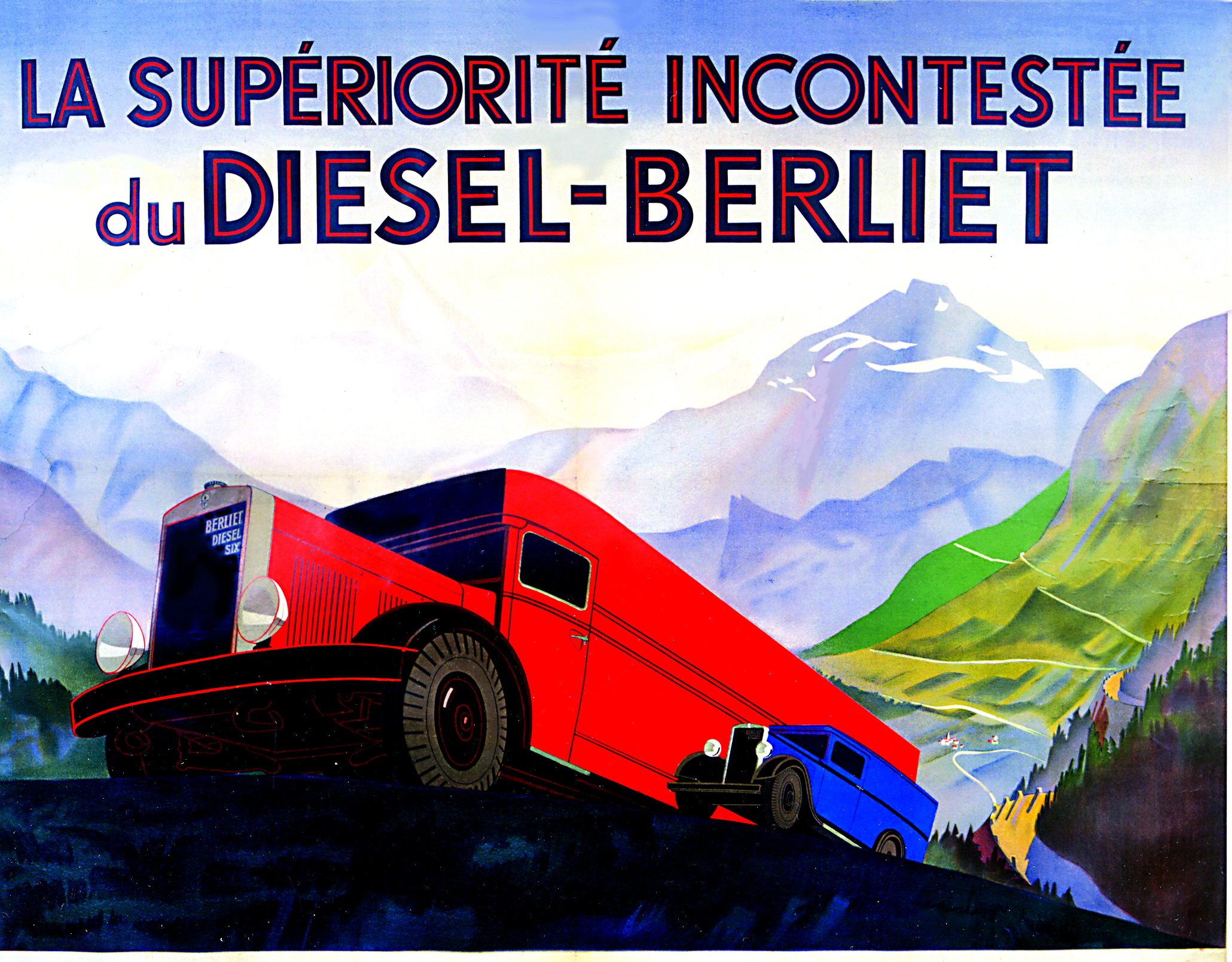 Louis Renault and Marius Berliet, geniuses in their field, continued to build their respective automotive group, but the post-war years were hard ones. Sales dropped because of a glut on the market. In 1925, Renault was the first brand to offer a road tractor fitted with a servo brake. The two manufacturers also offered vehicles powered by gas generators as part of the state strategy to promote other forms of energy then petroleum. But the great revolution during this period was the introduction in 1930 of the diesel engine, which transformed road transport. Thanks to its low running cost and power at low speed, it was to prove ideal for transporting goods.
1952-1978 – Mergers in the French truck industry
Between 1952 and 1974, Laffly, Rochet-Schneider, Camiva and Citroën Poids lourds were taken over by Berliet which, in 1957 built the T100, the world's biggest truck! In 1955 SAVIEM was born from the merger of Latil, the Renault Truck department and Somua. SAVIEM subsequently welcomes two new partners – Richard Continental, in 1965, and Sinpar in 1975. In 1978, Berliet and SAVIEM merged to create the sole French truck manufacturer which, in 1978, became Renault Véhicules Industriels, the commercial vehicle branch of the Renault group.
An international player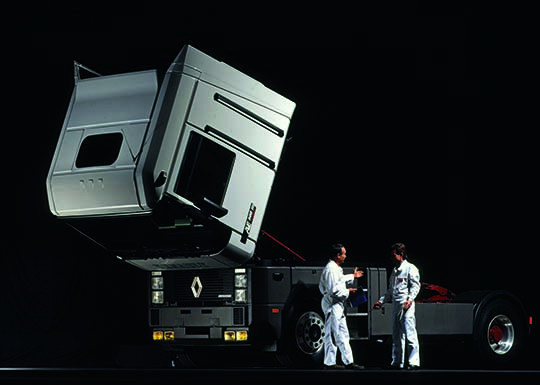 Renault Véhicules Industriels continued to build a powerful international group by acquiring Dodge Europe in 1983 and then the legendary American brand Mack in 1990. 1992 saw an important new development when Renault Véhicules Industriels became "Renault V.I.".
In 2001, Renault V.I. became a part of the Volvo Group, and the following year adopted the new trade name of "Renault Trucks".
In 2013, Renault Trucks is completely renewing its truck range, a first in th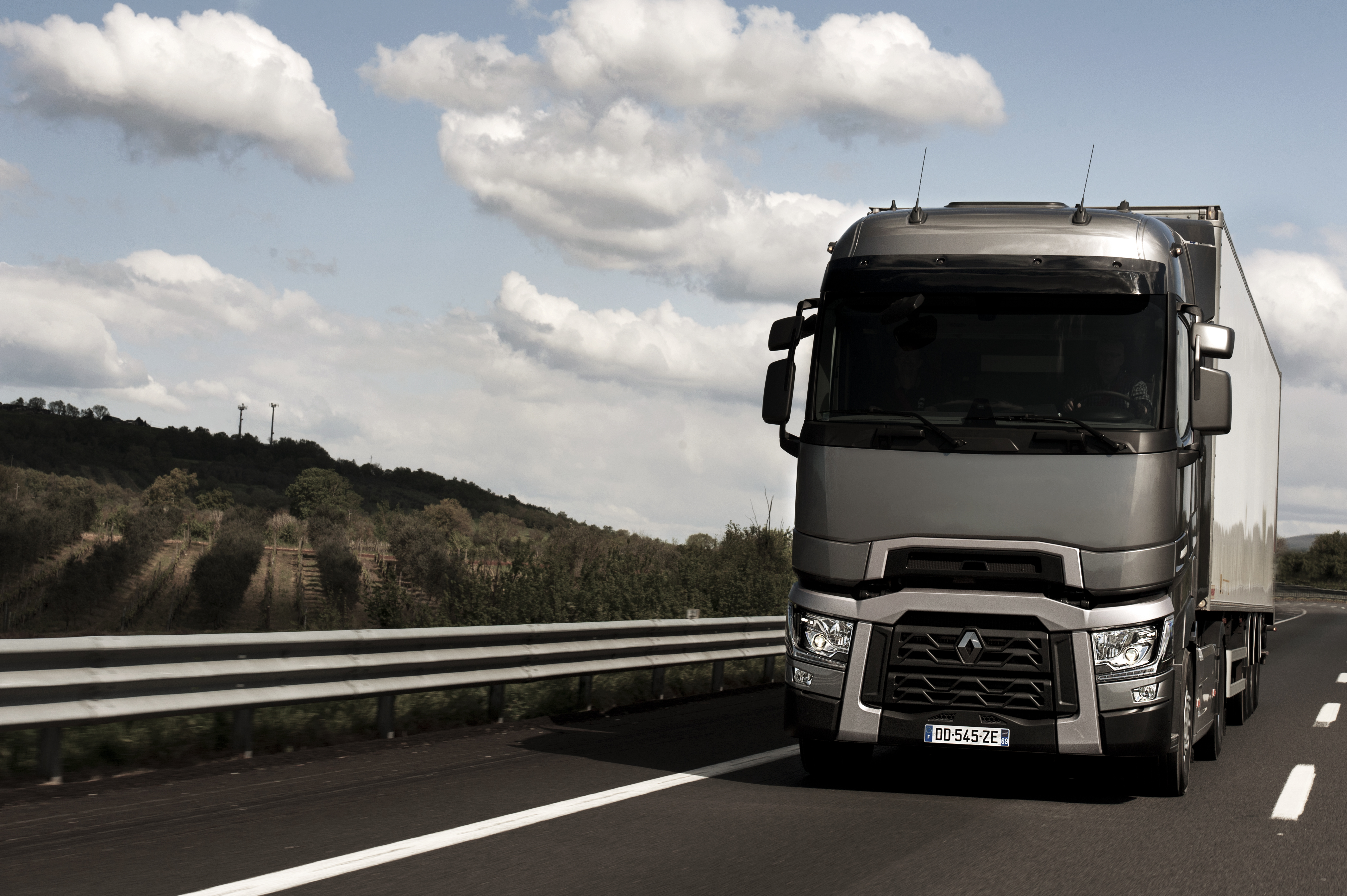 e world of industrial vehicles. The Renault Trucks T High and T models for long-haulage, C and K for construction, D and D Wide for distribution all feature innovative design and improved fuel efficiency. In 2015, the Renault T High was named International Truck of the Year.
Always a pioneer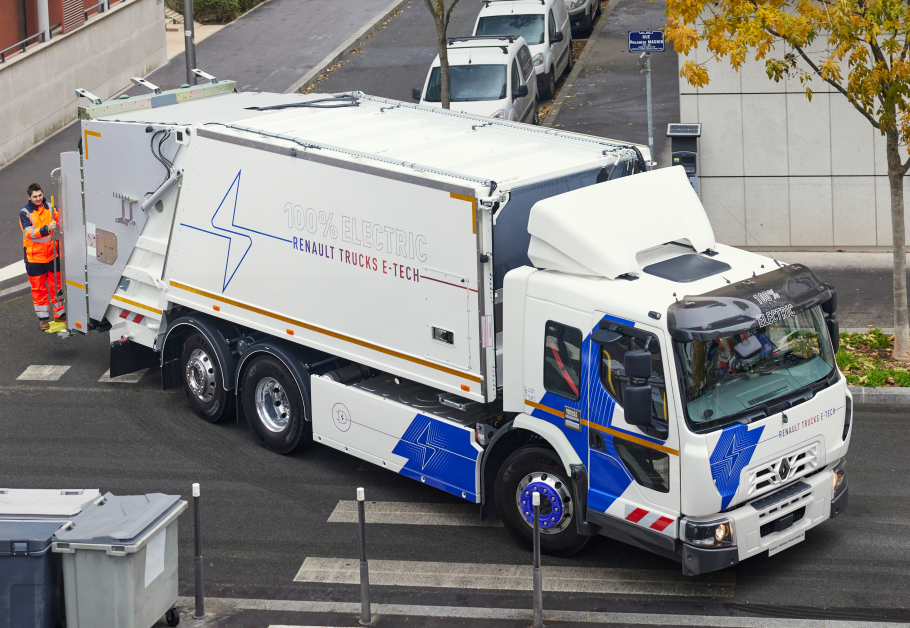 Committed to energy transition and sustainable mobility, Renault Trucks is a pioneer in electromobility, with the launch of a 100% electric 4.5 t truck in 2011. By 2023, Renault Trucks will offer a complete range of carbon-free vehicles, from 650 kg to 44 t GVW, mass-produced in France.
---