Used trucks
Used trucks and circular economy
To limit the use of raw materials and the environmental impact of the vehicles it manufactures, Renault Trucks has adopted a circular economy approach that takes into account the second and third life of vehicles as well as their reuse in various forms and their recycling.
Re-generate: Renault Trucks is renovating and reconditioning its used vehicles, updating their software and allowing them to benefit from the latest technological developments offered on new trucks.
Re-purpose: Renault Trucks, through its Used Trucks Factory, offers a second life to its used vehicles by transforming them according to market demand, to provide tailor-made used vehicles, adapted to the needs of operators: transformation from tractors to rigids; conversion to biodiesel, electric, hydrogen.
Recycle: Renault Trucks is setting up its own recycling and reuse process for parts for heavy vehicles. After the trucks have been dismantled in specialized centers, the dismantled and referenced parts are offered to customers through the network of Renault Trucks repairers and distributors. The rest of the material resulting from the dismantling is recycled. Renault Trucks also offers a range of refurbished mechanical parts and components for standard exchange, the production of which has an environmental impact reduced by 60% compared to that of new parts.
USED TRUCKS BY RENAULT TRUCKS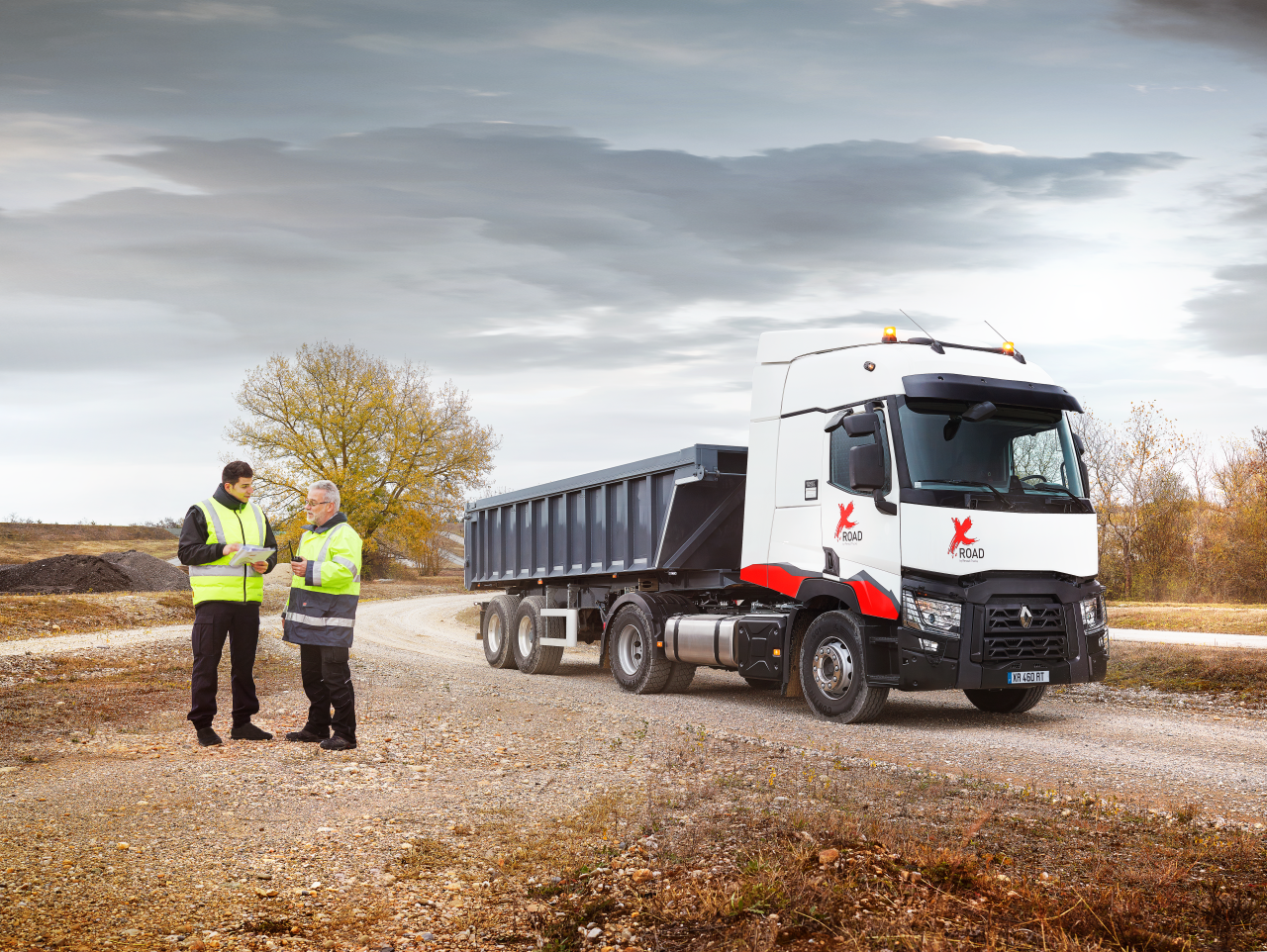 Renault Trucks offers an extensive range of used trucks and customised services. Whether selected and accompanied by a manufacturer warranty or transformed in our factory, these vehicles are prepared to the highest standards.
Renault Trucks manages our used truck activities professionally using robust and harmonised processes that don't compromise on quality, from inspection to sale of the vehicle. The accredited used vehicle centres in the Renault Trucks distribution network meet high standards for operational efficiency, quality, availability, and ability to meet users' needs.
THE USED TRUCKS FACTORY
Renault Trucks has completely integrated the refurbishment of used trucks as a core business through a unique approach. Renault Trucks transforms our used vehicles in the Used Trucks Factory at our manufacturing site in Bourg-en-Bresse, France according to the same manufacturing standards as new trucks and offering a manufacturer warranty. The Used Trucks Factory converts standard long-distance tractor units into rigid trucks and worksite supply vehicles or adapts them to severe conditions.
 
Renault Trucks T Selection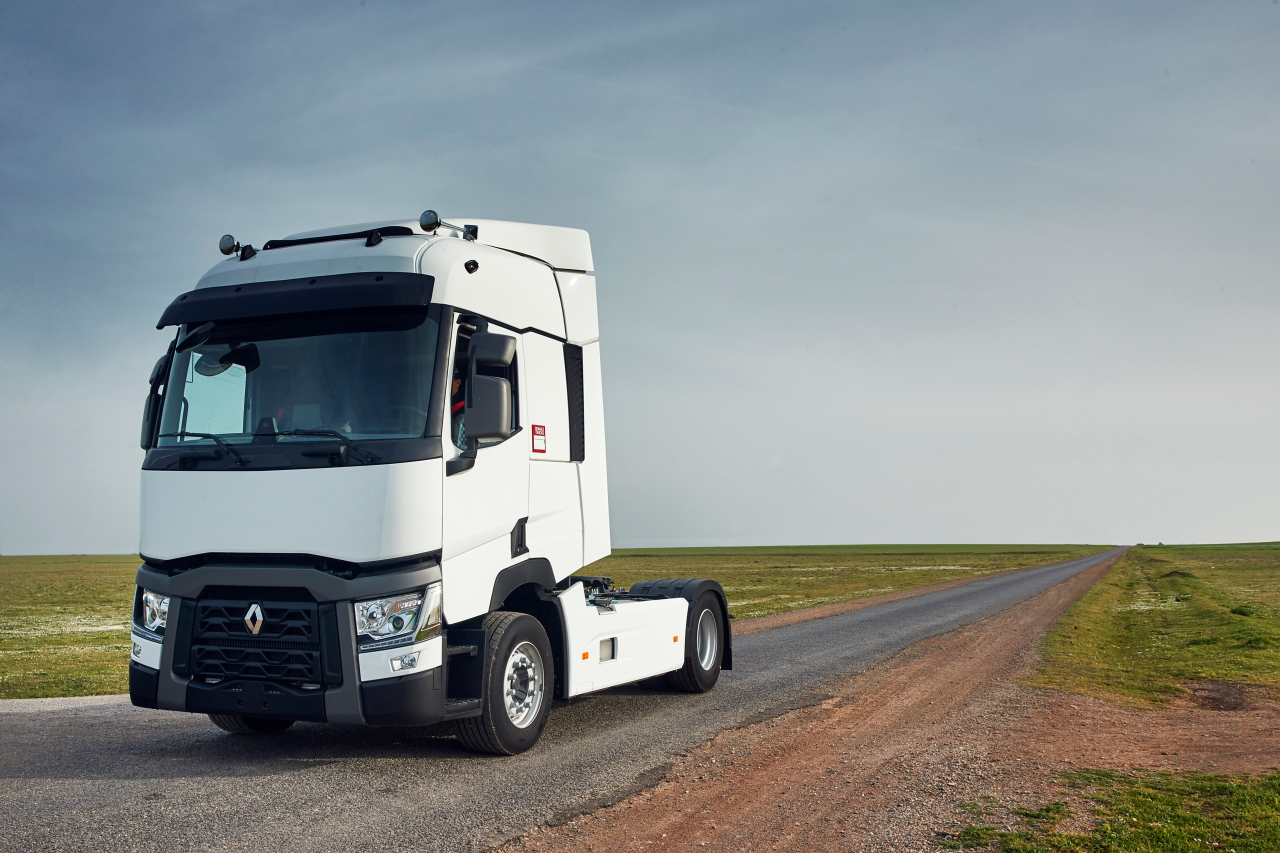 Recent vehicle immediately available
Origin, age and mileage guaranteed
Inspected, selected and prepared according to manufacturer's standards
Manufacturer's warranty extendable up to 2 years and 300,000 km
Find a Renault Trucks T SELECTION > 
Renault Trucks T X-Road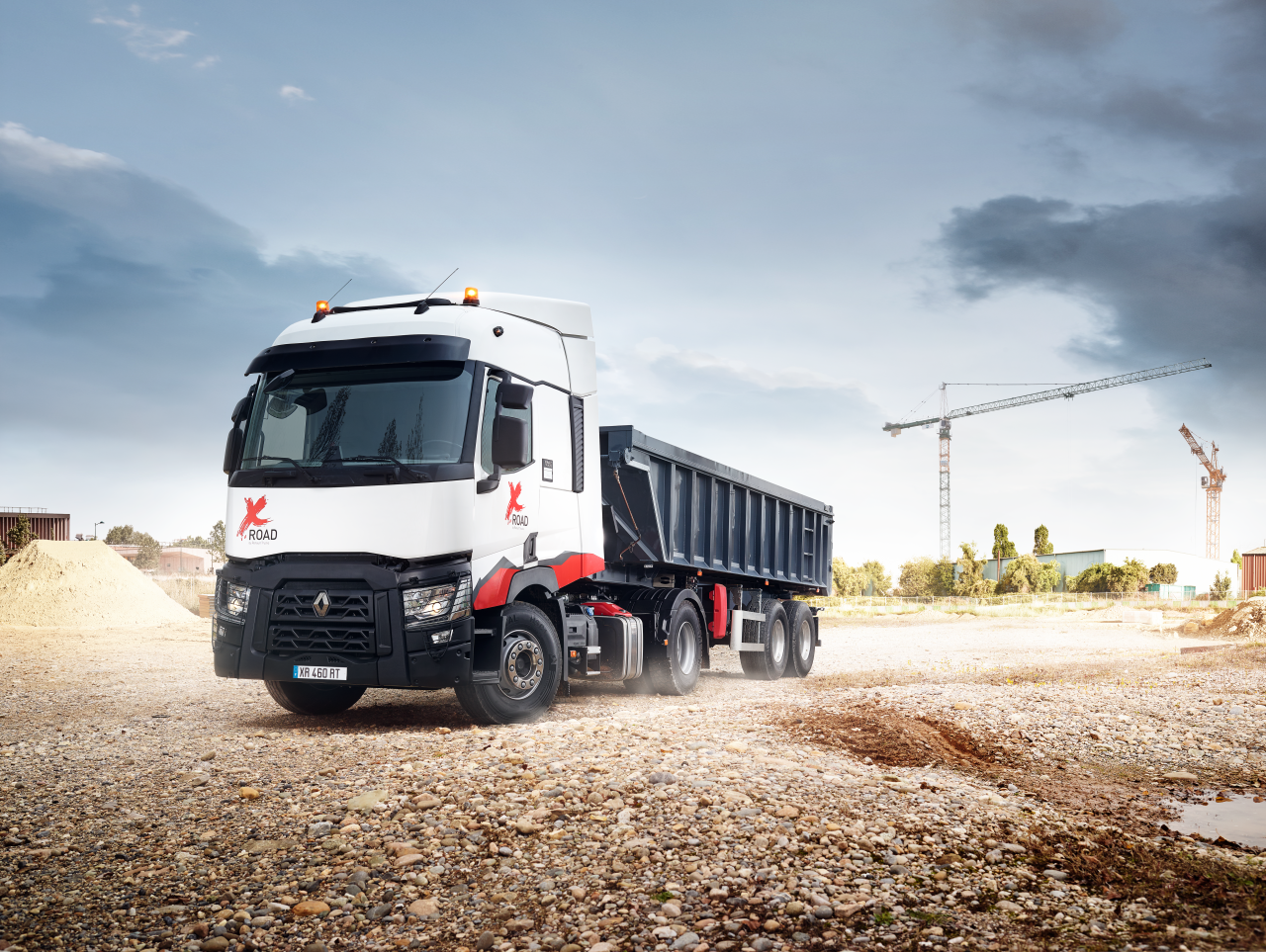 Worksite supply
Factory transformed
Designed and developed for maximum traction and mobility with all-terrain mode and differential lock
Reinforced chassis frame and increased ground clearance
Find a Renault Trucks T X-ROAD >
Renault Trucks T P-Road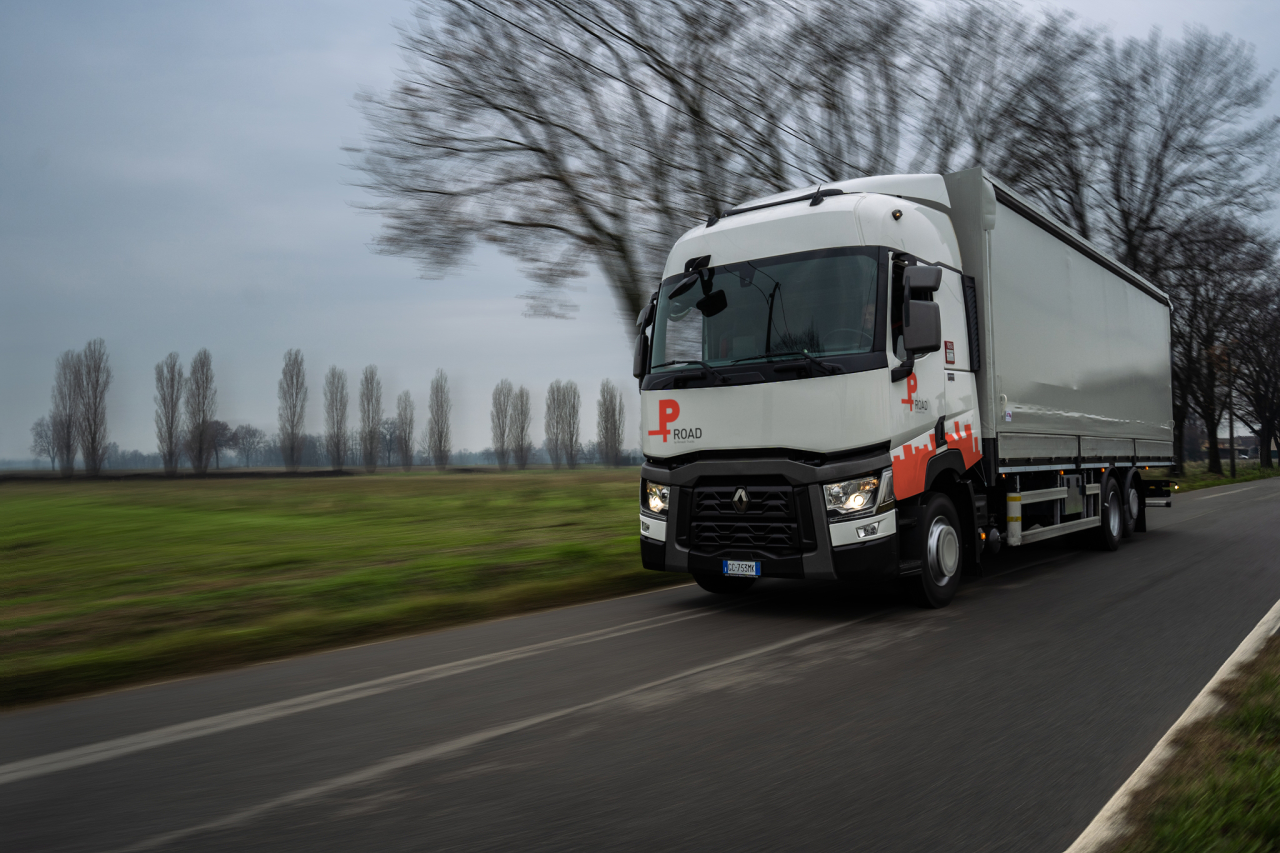 Multipurpose rigid 
Factory transformed
New rails and cross-members
6x4
Tailored options (driving schools, removal, Controlled-temperature)
Find a Renault Trucks P-ROAD >
Renault Trucks T Robust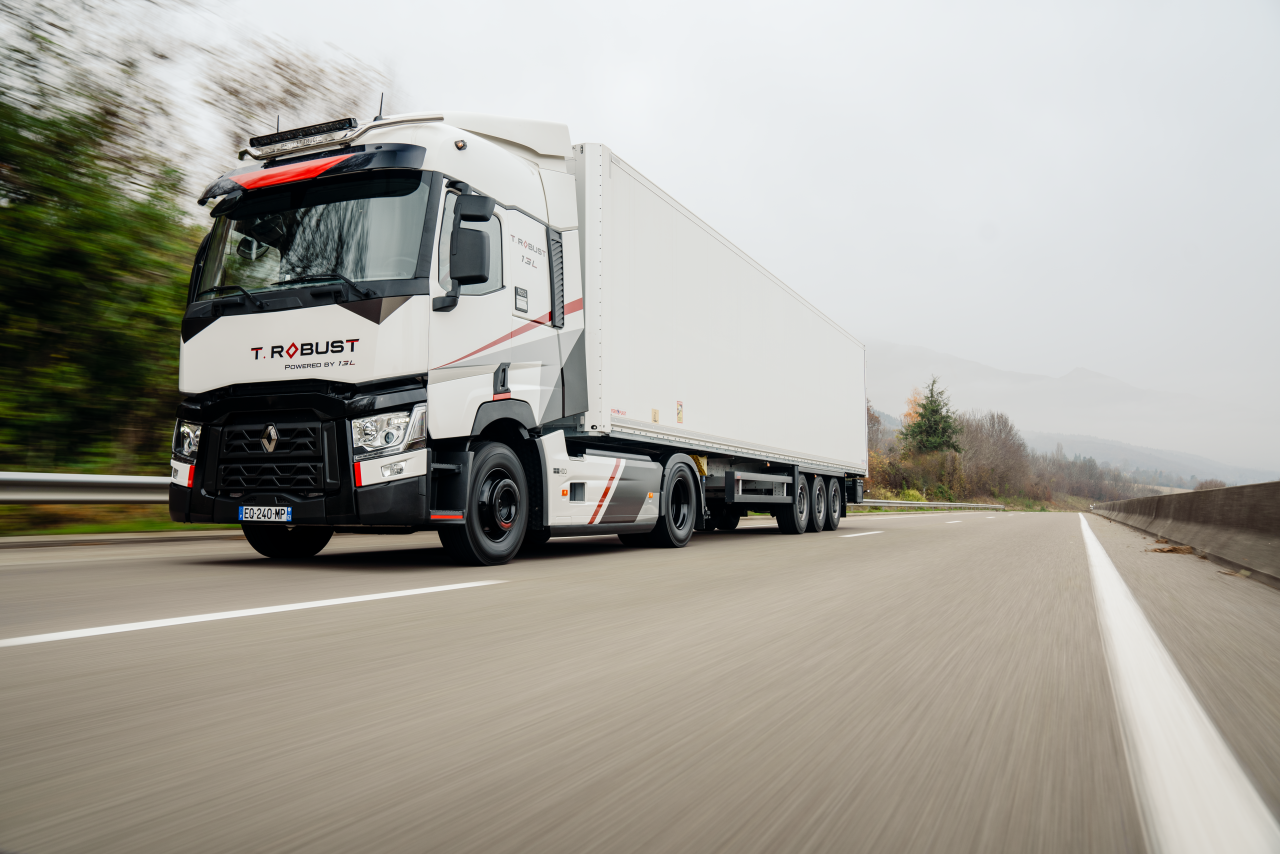 Special Edition
Factory transformed
13 L engine 480 HP
Up to 3 year manufacturer's warranty
Find a Renault Trucks T ROBUST >
Renault Trucks T 01 racing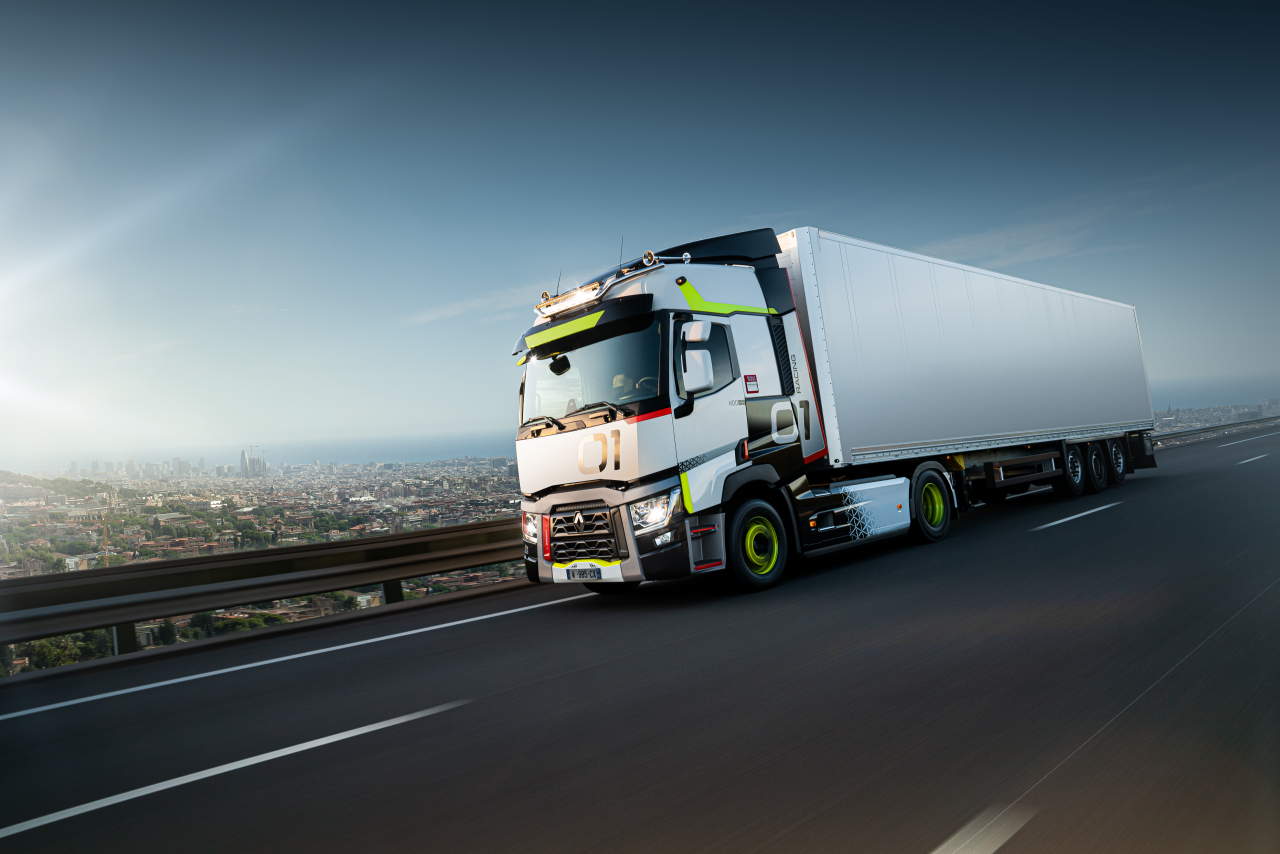 Limited edition
Factory transformed
13 L engine 480 HP
1 year manufacturer's warranty
Find a  Renault Trucks T 01 RACING >
Renault Trucks T X-Port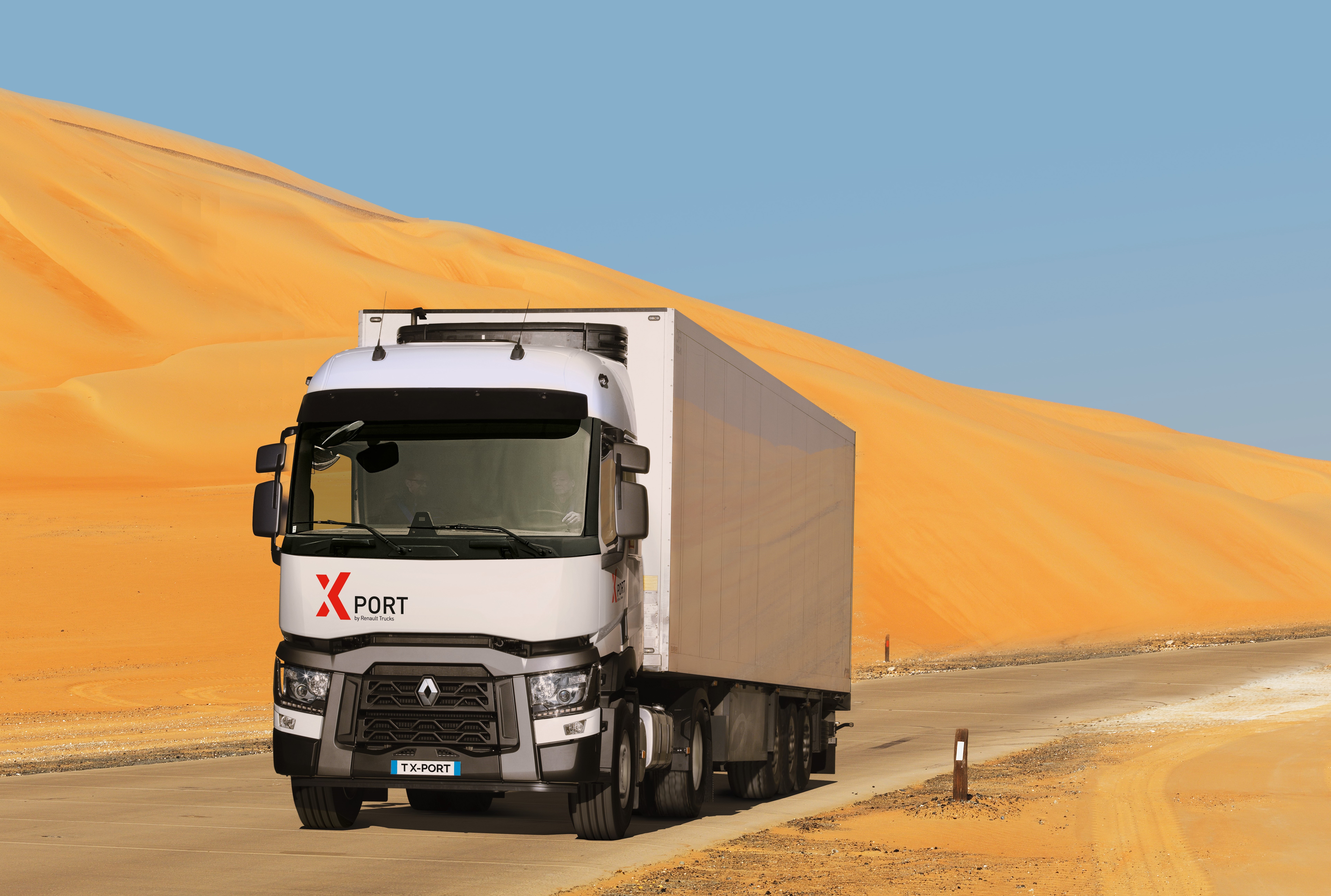 Designed for Africa and the Middle-East
Factory transformed 
Reinforced air and diesel filters. 
Increased ground clearance.
Euro III
Find a Renault Trucks T X-PORT >
Renault Trucks T X-64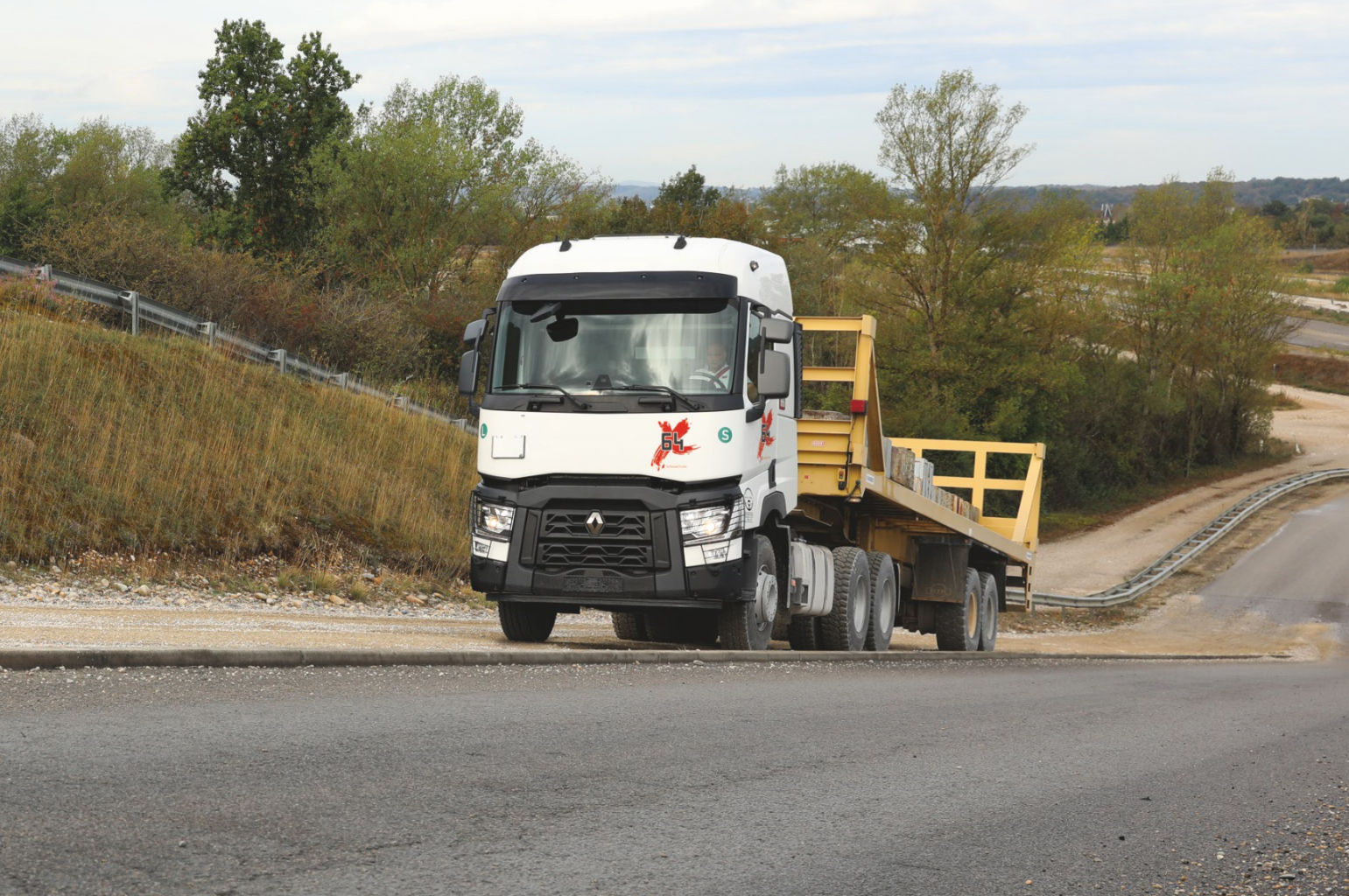 Designed for Africa and the Middle-East
On-road and off-road 6x4 tractor
Factory transformed
Robotised gearbox
Euro 3 engine
Reinforced filtering and new suspensions
More than 50 % of new genuine spare parts