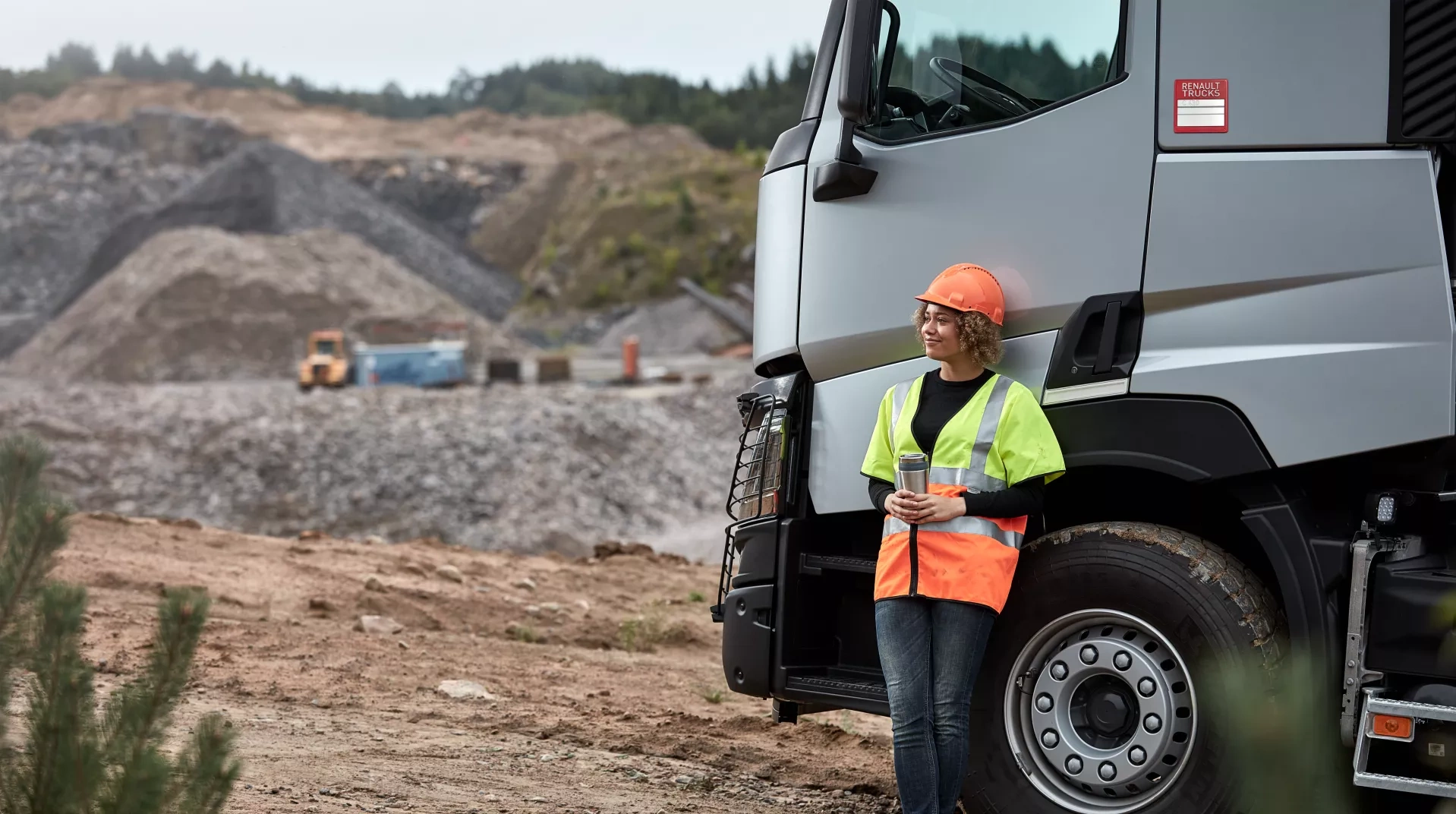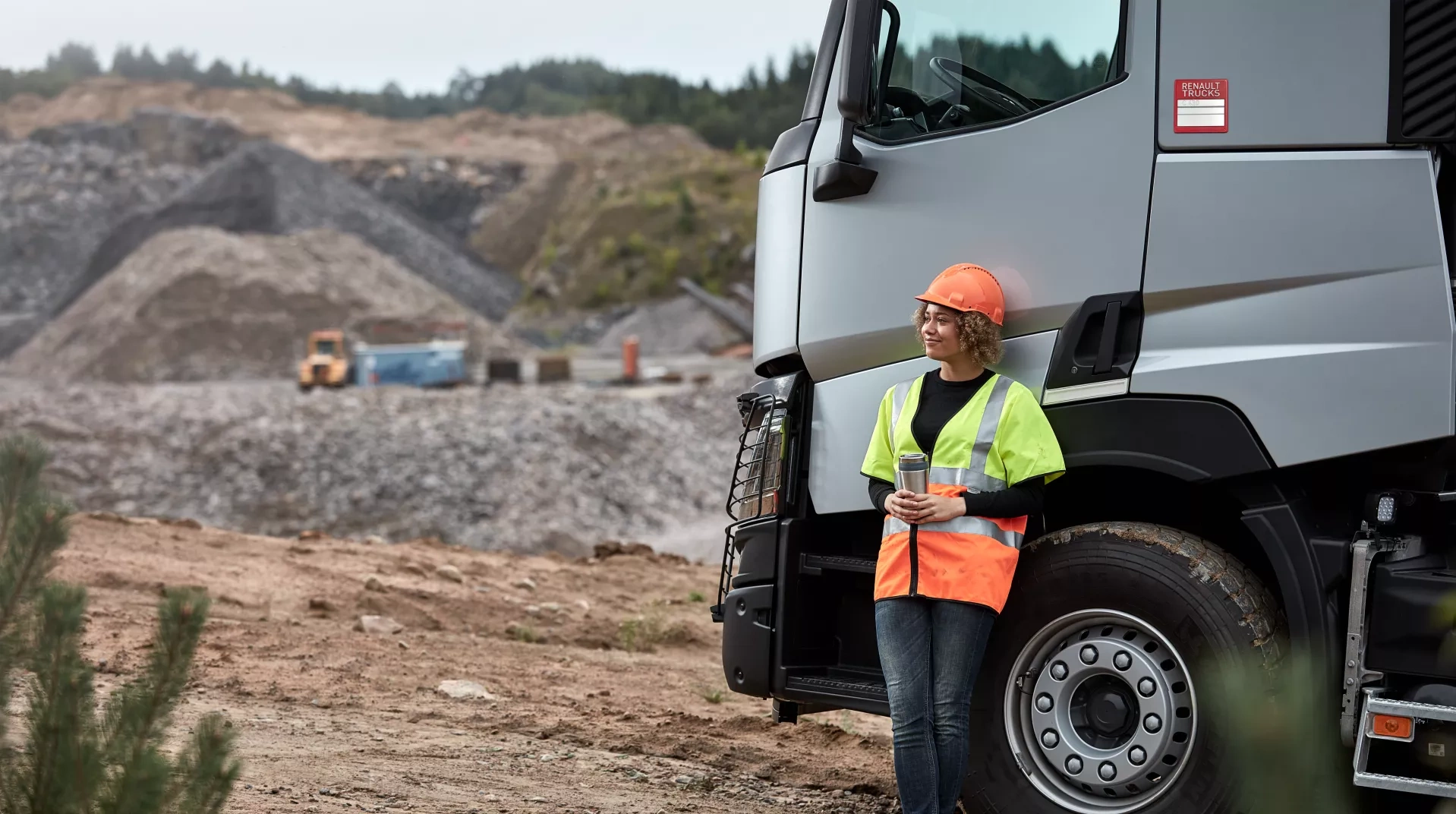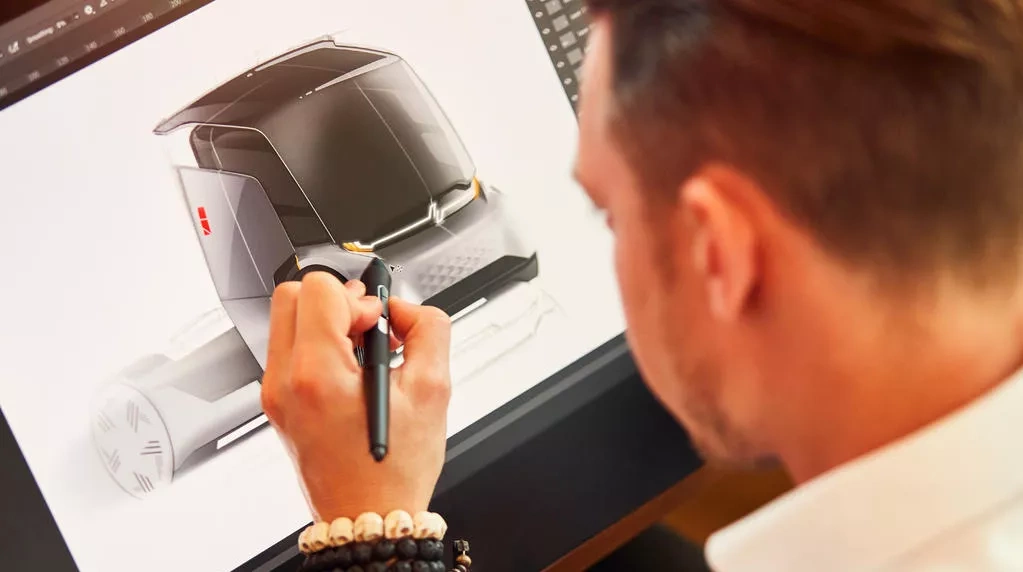 Working at Renault Trucks
.Joining Renault Trucks and the Volvo Group means
choosing an global organisation which will give your career a whole new outlook, develop your skills via a policy of training and career path management, allow you to benefit from many opportunities for mobility, add an international dimension to your experience and work in project groups.
joining an ambitious company which contributes to meeting the challenges of mobility by developing sustainable solutions for providing efficient, safe and environmentally positive goods transport solutions .
joining a dynamic company that actively works towards improving its staff's well-being and fulfilment.
Read more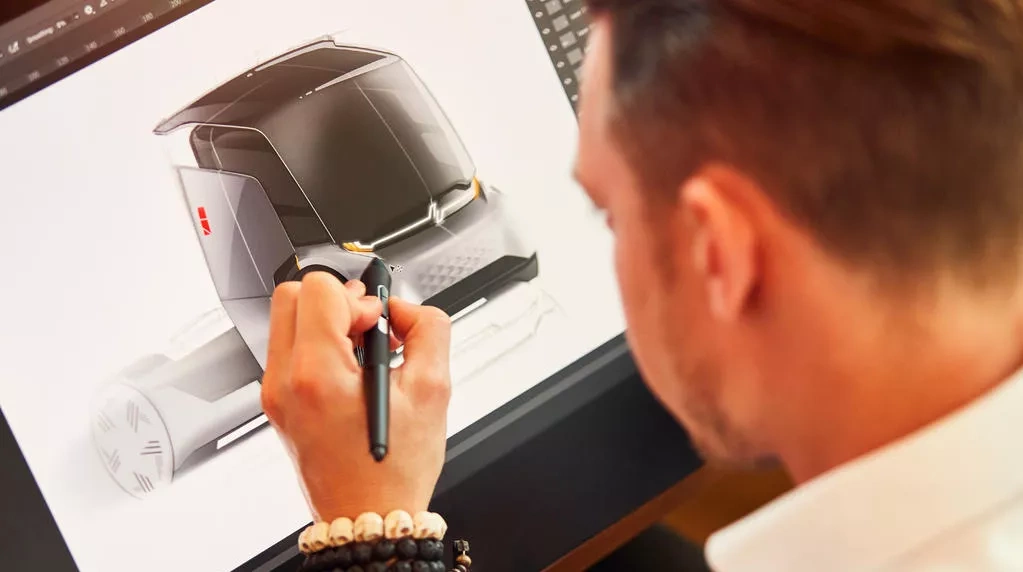 Job offers
Discover all jobs and internship opportunities of Renault Trucks and the Volvo Group globally
Apply